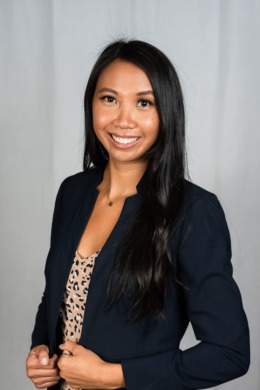 Ashley Mann was born and raised on Oahu in Waipahu until the 4th grade when she relocated to Kapolei. A graduate of Kapolei High School, Ashley attended Oregon State University to study Merchandising Management with a concentration in Business Management. For four years, she lived in Corvallis, Oregon, and fell in love with the PNW while also being able to explore the neighboring state of California and Washington. However, nothing could beat living in Hawaii.
Ashley moved back home to Kapolei, Oahu in 2012, and worked at Starbucks while co-managing a traveling fashion boutique for the next four years until diving full-time into retail for Furla and then Coach. While she loved working retail and excelling in customer service, she knew she wanted something more fulfilling - Real Estate.
Through real estate, Ashley's passion for Hawaii living drives her towards helping others achieve the same possibility when looking to buy in a market like Hawaii.